Switzerland, Ukraine, Austria
🇨🇭 🇺🇦 🇦🇹
We stayed in Cyprus for the month of July, as it was the middle of the monsoon season in Asia. But Cyprus in July was HOT and August is usually HOTTER, so we decided to travel through some milder countries instead. In Zurich we visited one of our clients, in Kiev we met with some of our remote team members and in Vienna we picked up the Estonian eResidency card. Here are some more details on each destination.
Even though we're set up 100% remote, meeting people face-to-face is great. Especially meeting a customer in Switzerland is an awesome opportunity to get some fresh air in the Swiss Alps and out of the desert heat of Cyprus. We spent the first day touring around the city centre and enjoyed a boat ride on the Rhein. During the week we worked and on the weekend we went hiking near Appenzell, which was definitely the highlight of the short trip. Given the short duration of the stay, we didn't bother with SIM cards nor cash. You can pay by card almost everywhere except for huts in the Alps. Here are some pictures which describe Switzerland better than words can.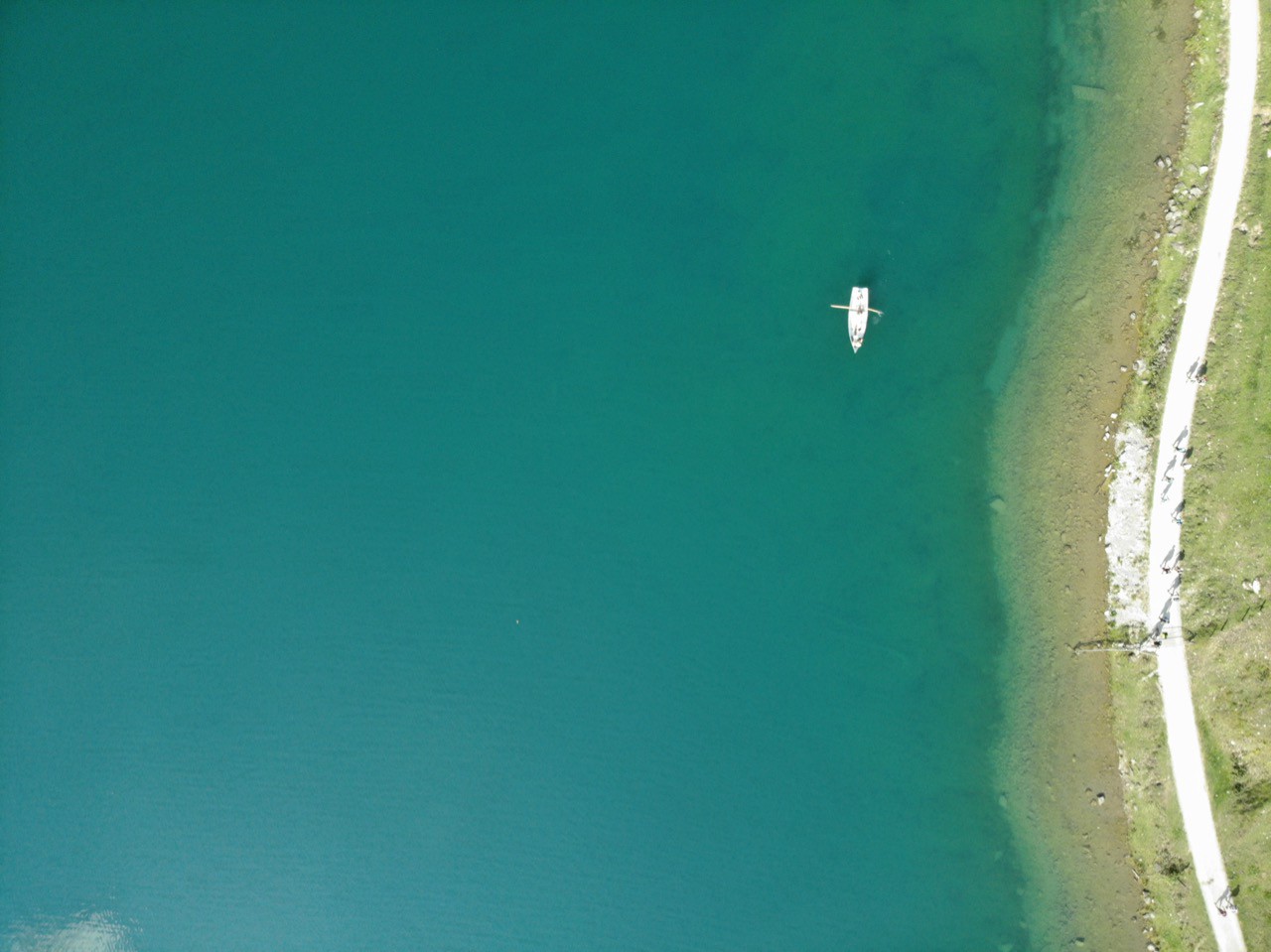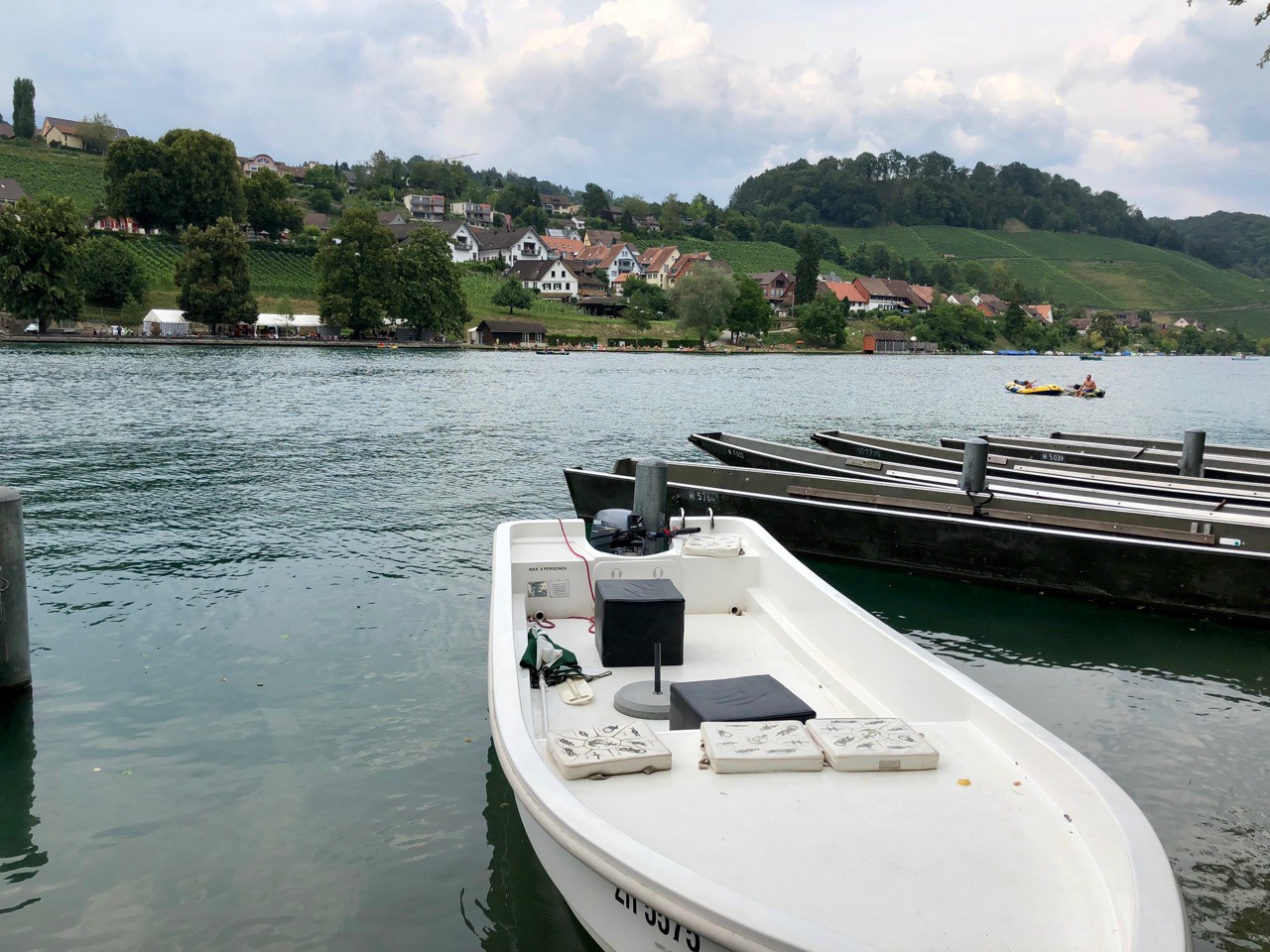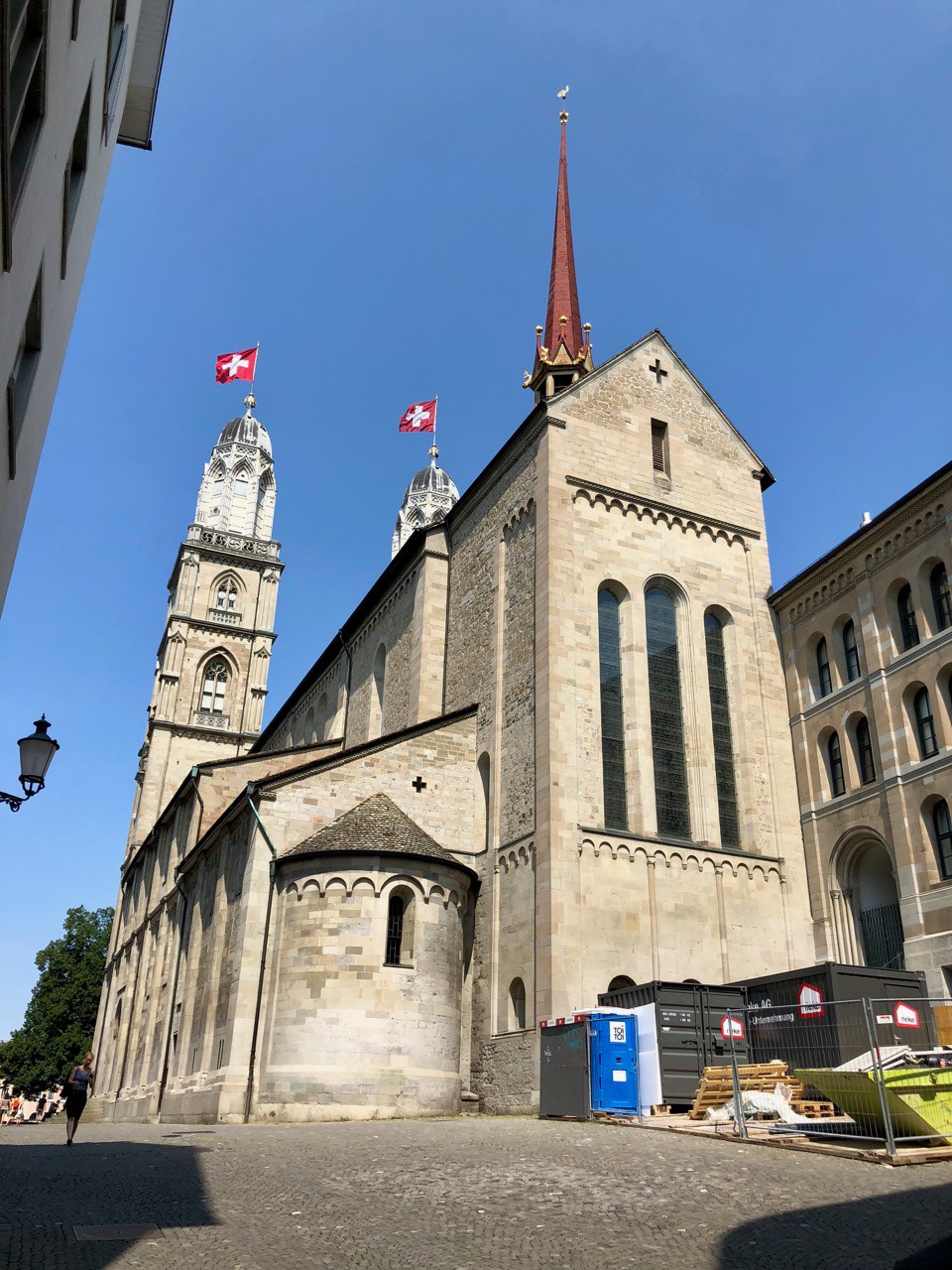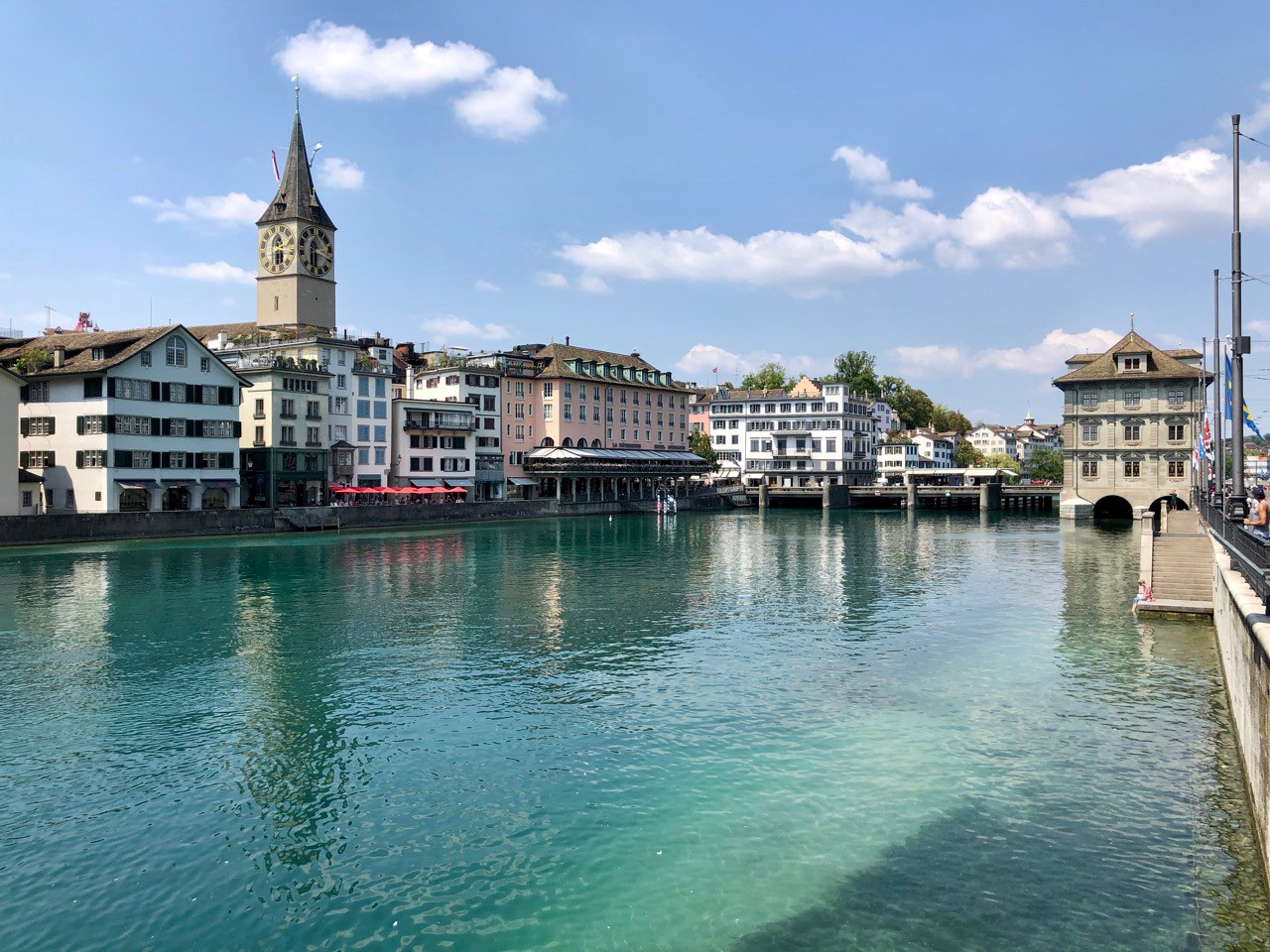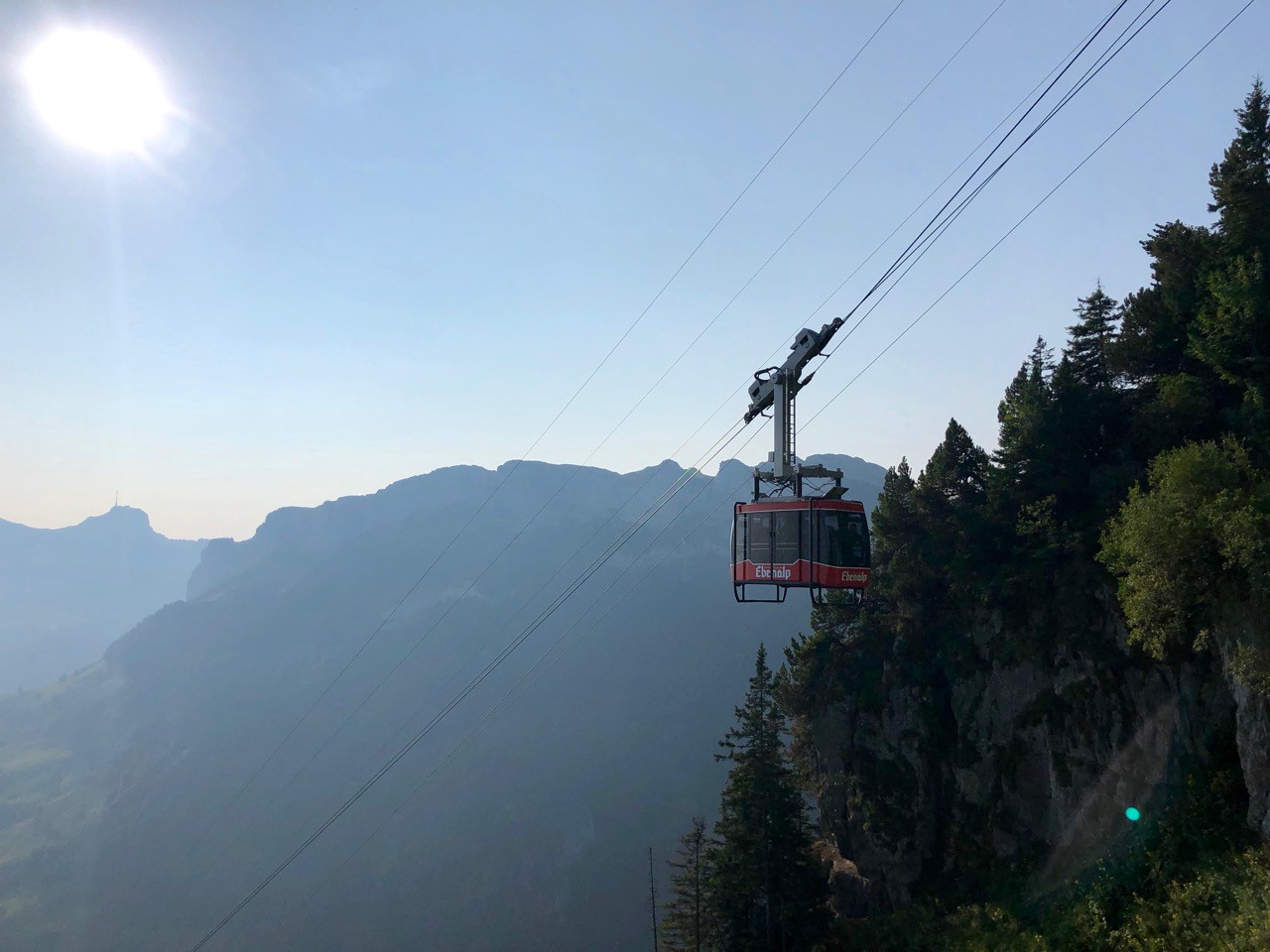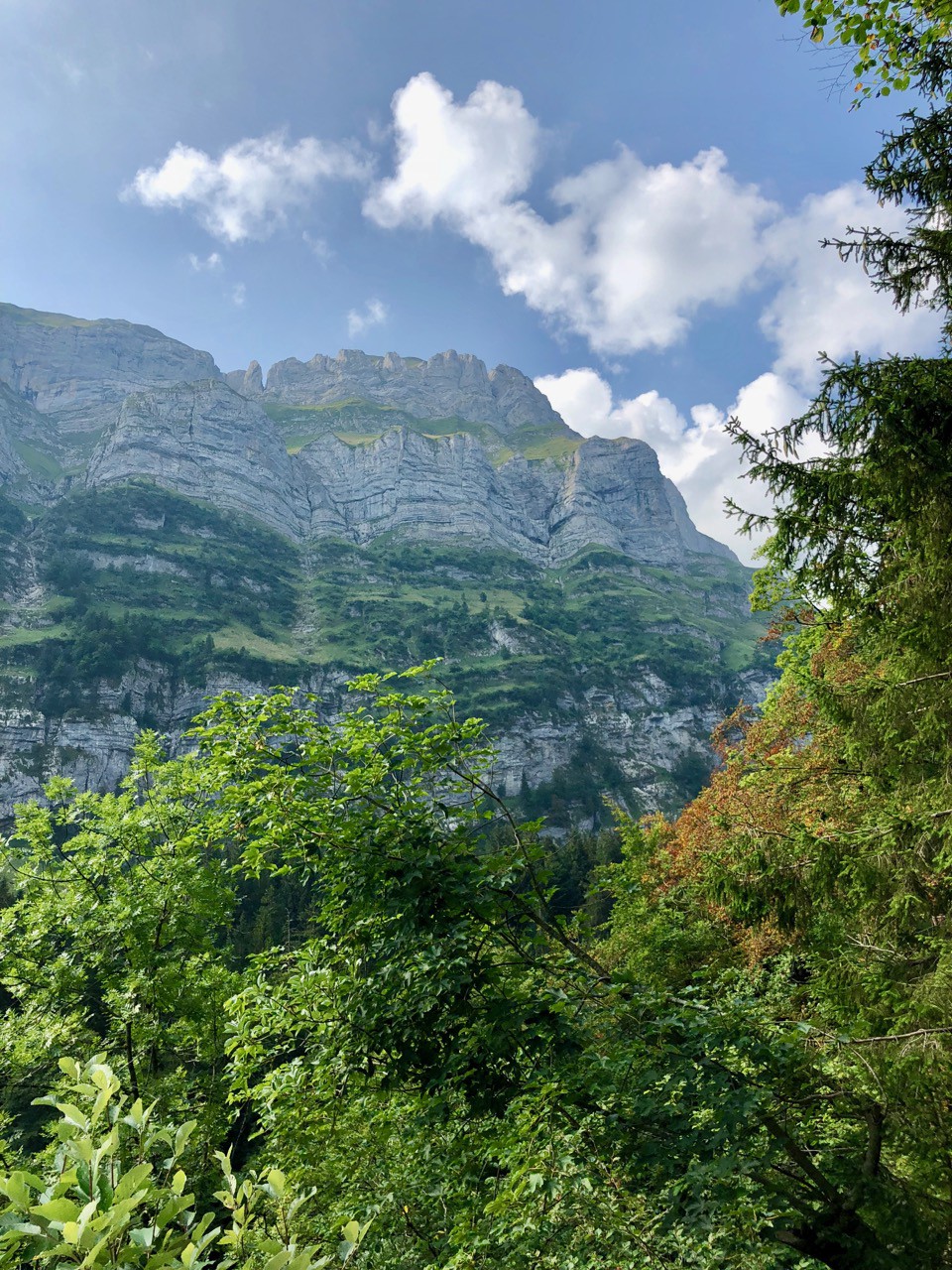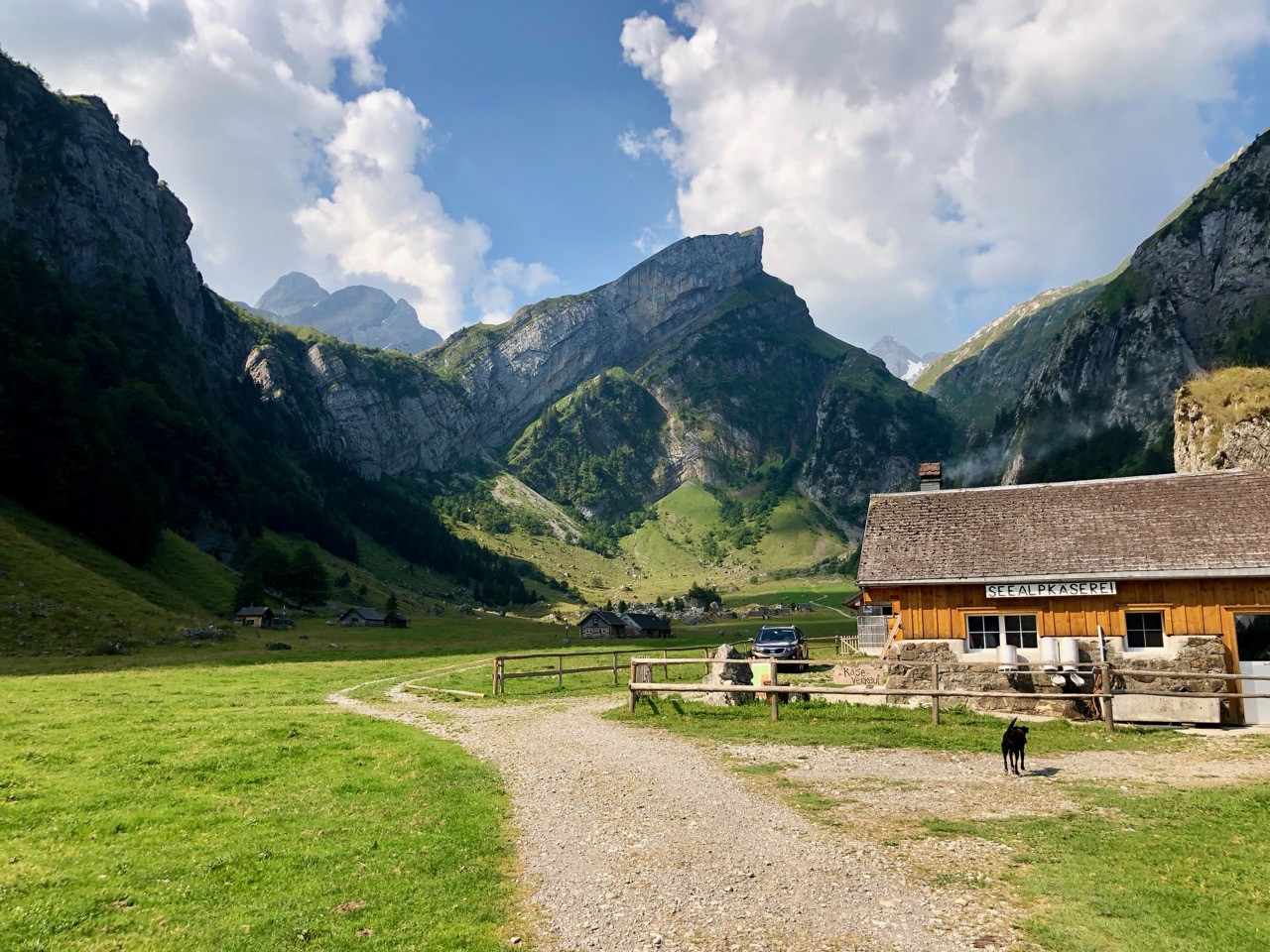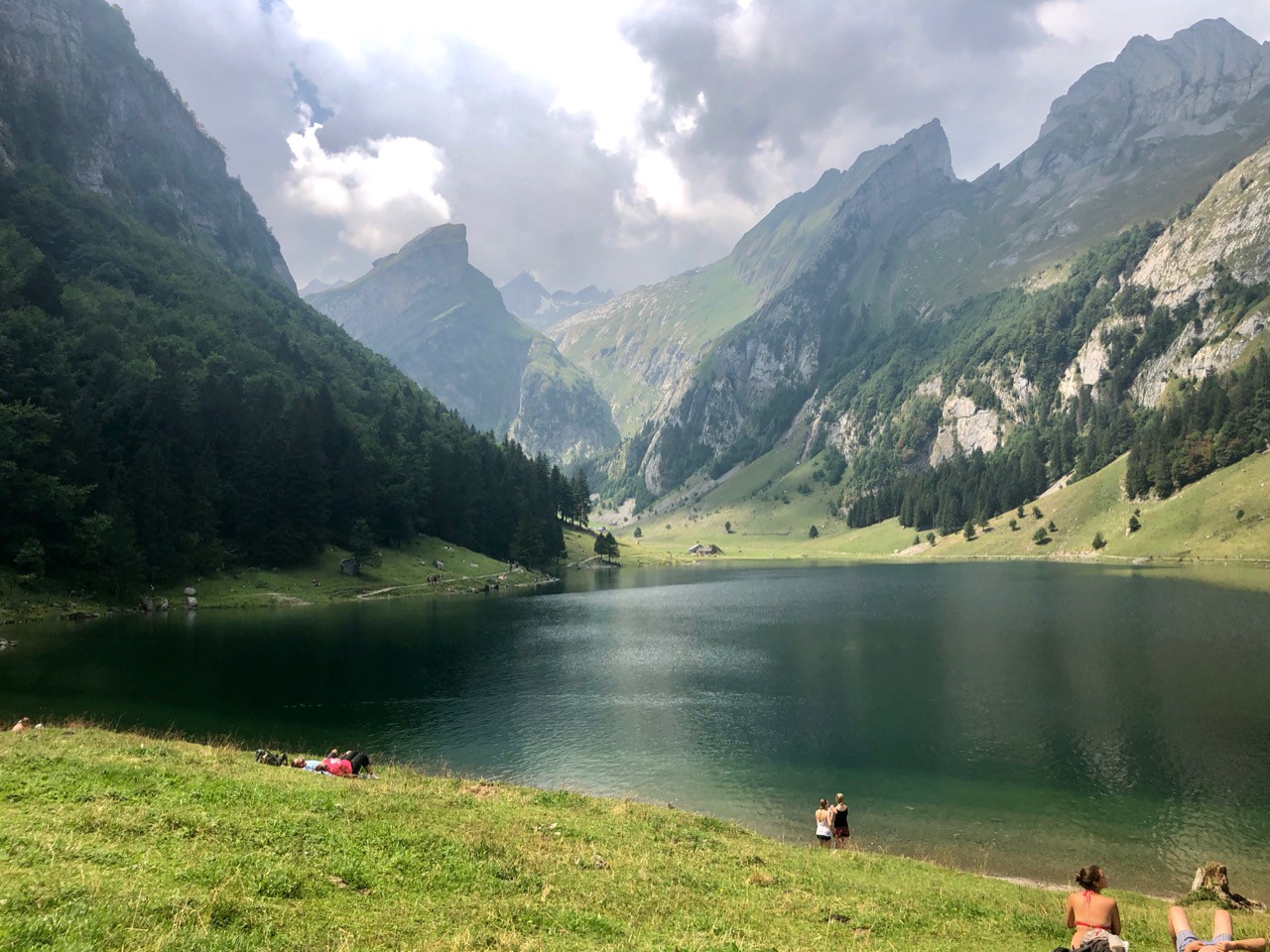 Ukraine is very welcoming and offers 30 day Visa on Arrival for Indian citizens as well as European passport holders. They also offer cheap mobile data packs with unlimited LTE data and two SIM cards (one data-SIM) for only about 8 Euro. You can get the SIM directly at the airport.
We landed in Kiev and the procedure for VoA was slightly longer than expected, but without issues. Uber operates in Kiev and is the best way to get around, as taxi drivers are known to scam tourists. We stayed at the Bakkara Hotel near Hidropark which is built like a ship and offers great views over the river. As I'm not a big fan of cities, we walked to the essential tourism highlights and worked a few days from the hotel. Then we made the major mistake of renting a car in Ukraine, as we wanted to explore the country by land. The rental prices were ridiculously high for even the smallest cars (>35 Euros/day for the "Mini" class) and street conditions are absolutely horrible, if you leave the highways. We completely underestimated distances and it took 8+ hours to get from Kiev to Bukovel, a small city in the mountains in the south-west. It's the biggest national park in the Ukraine, perfect to spend some quality time with our team. Club Voda offered a luxurious alternative to our hotel lobby to get some work done.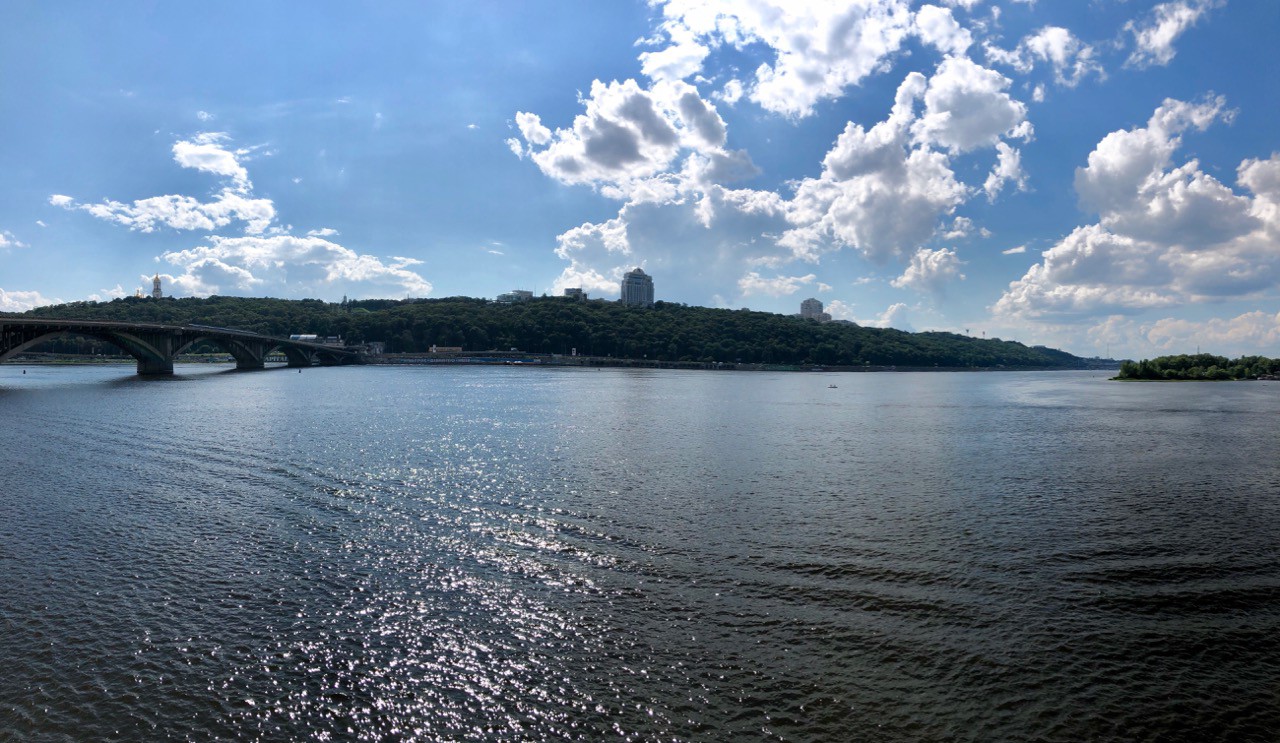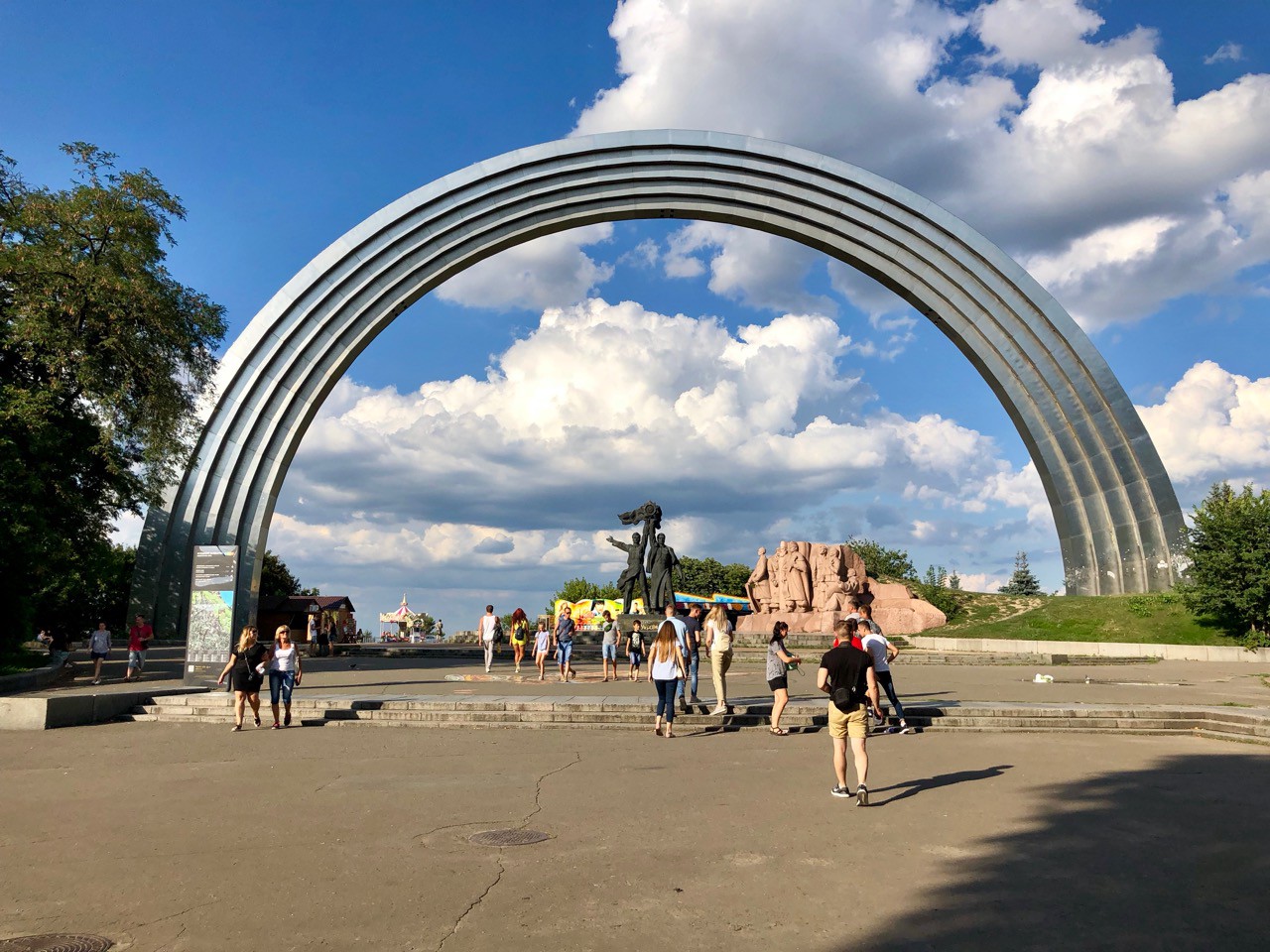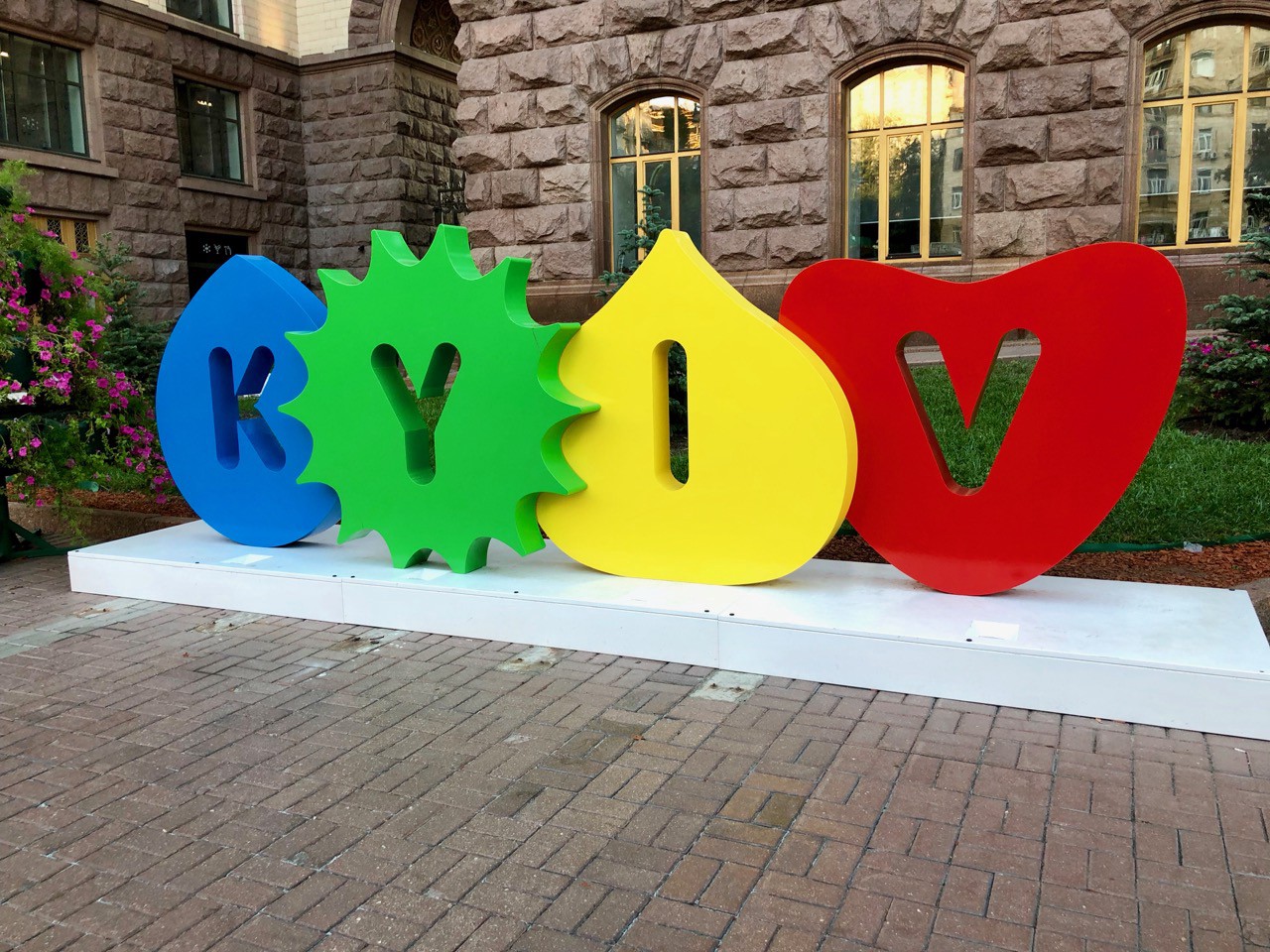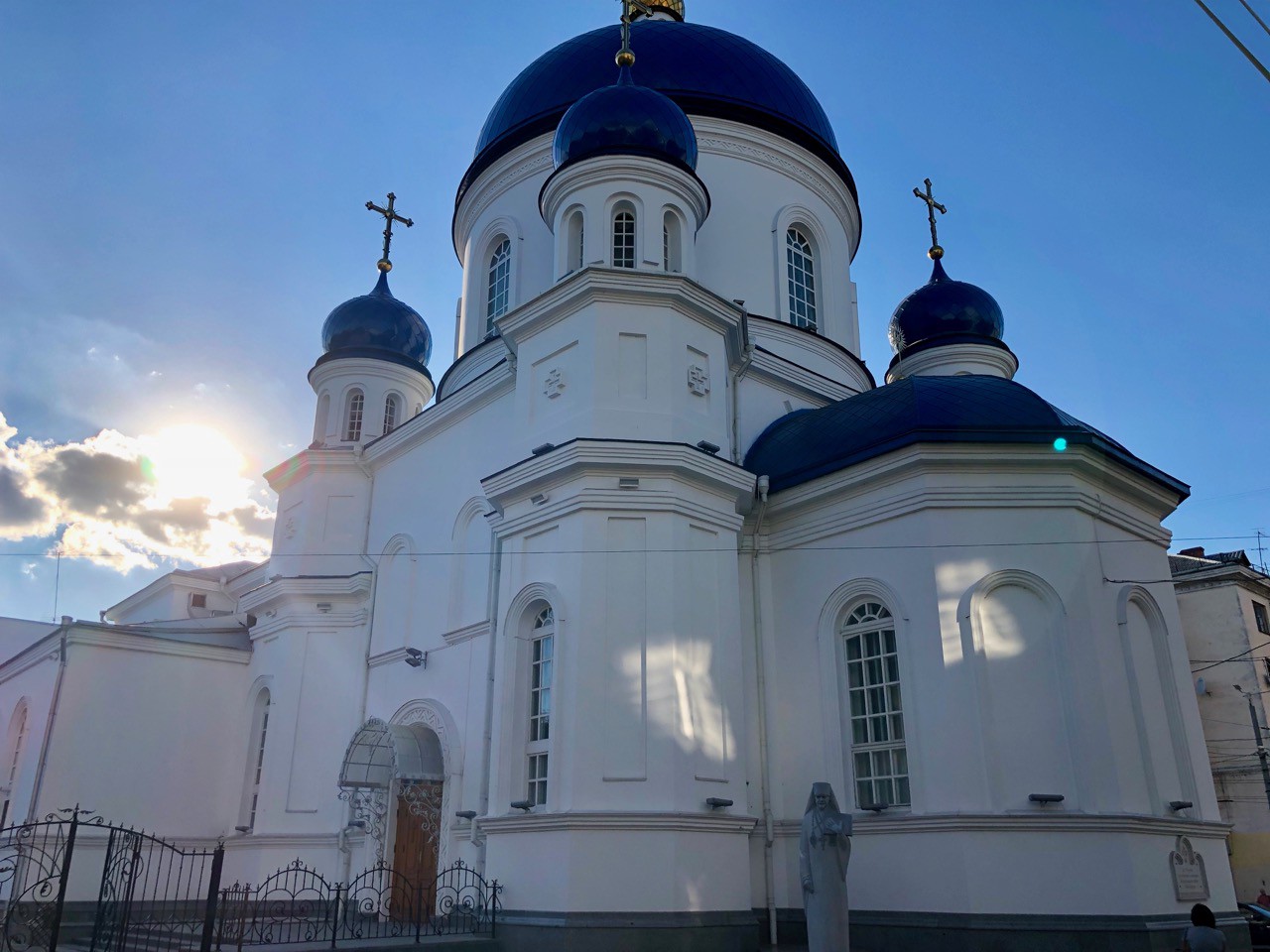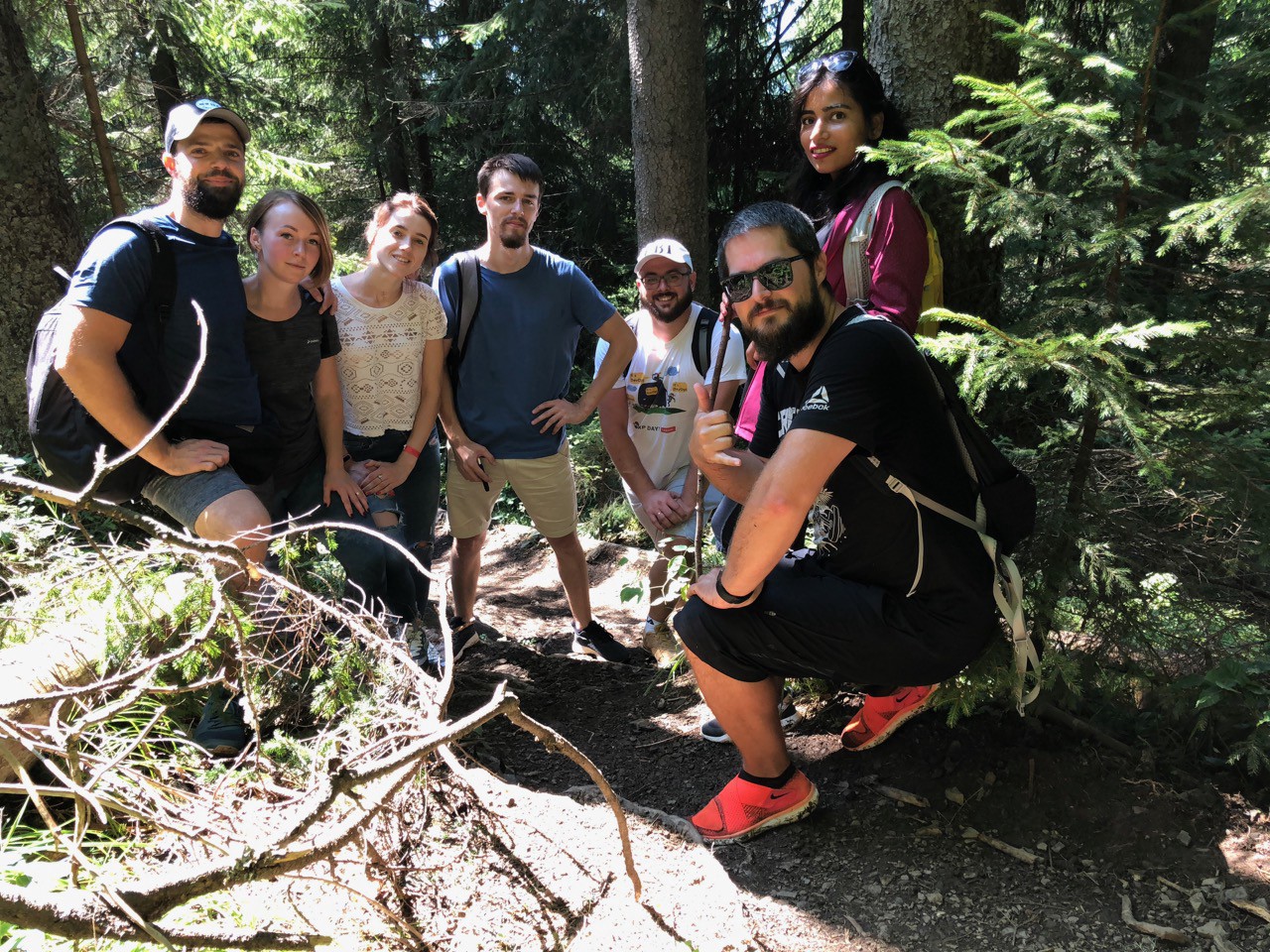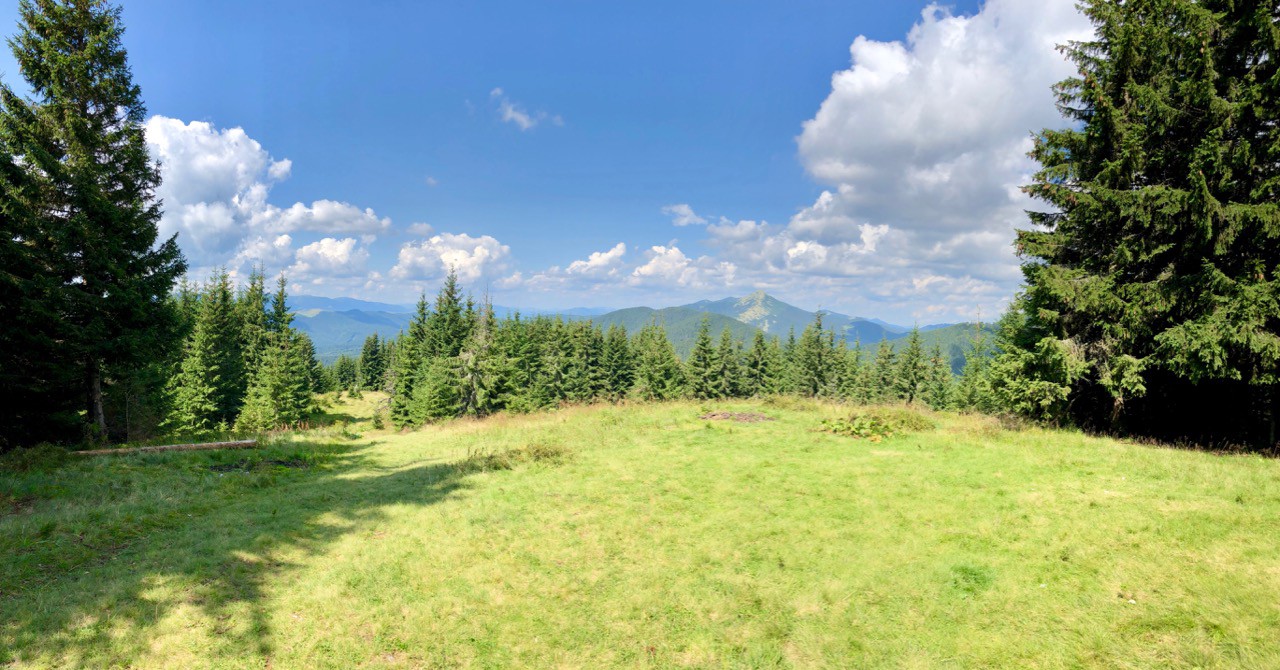 Schnitzel, Strudel and Mozart. What else can one say? We had a good time there.